Great for big families, can feed up to 3-4 (or more) people
Recomended for small families and single person households.
One-time Delivery,
& Clubs
Want to try us out? This is the option for you!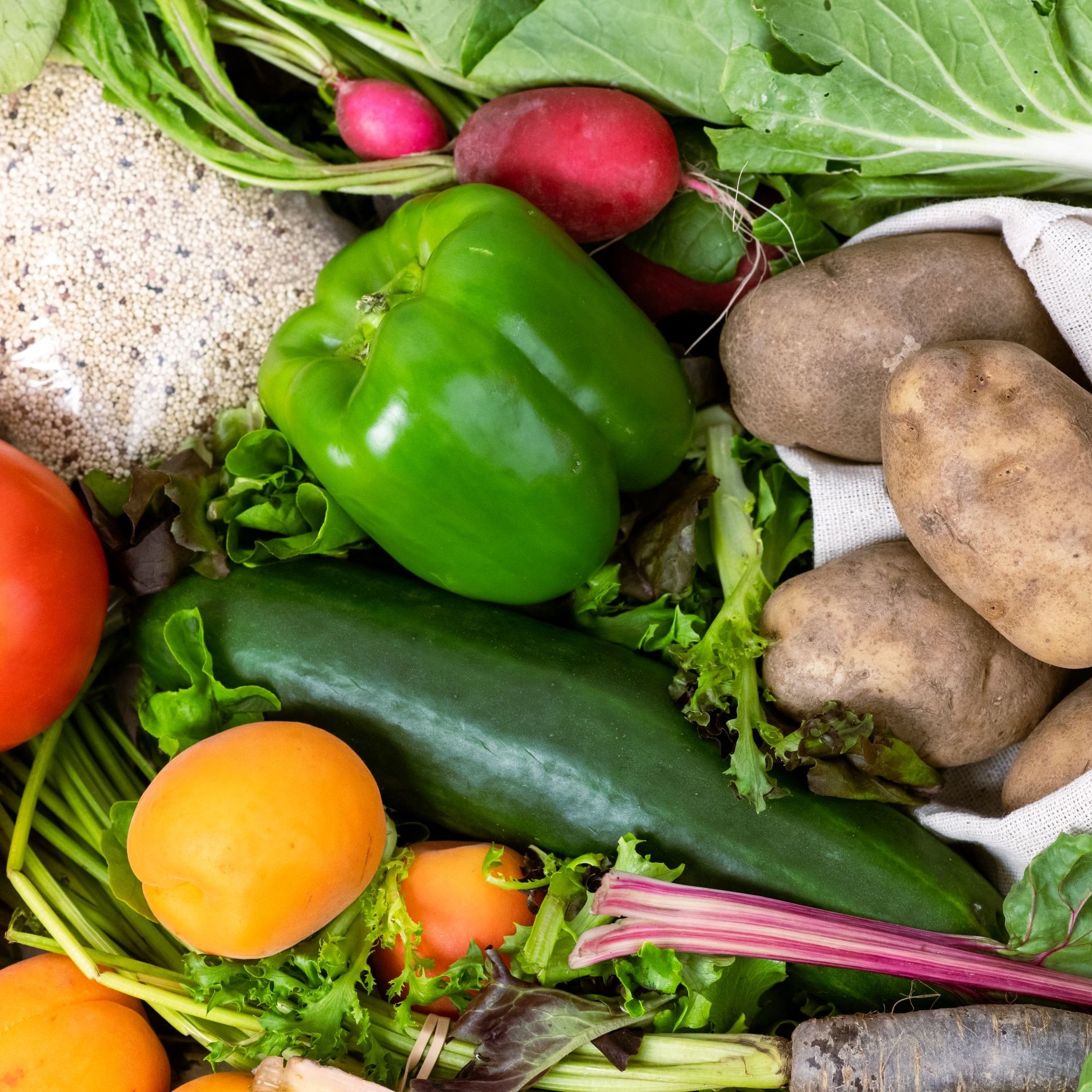 How do we craft our boxes?
Each week, we work closely with fellow local, sustainable farms throughout the Grand Valley to provide our customers with the freshest and highest quality meats, eggs, produce and specialty items. Delivered to your doorstep in a rustic Rooted Gypsy Farms Cooler Box. We believe in abundance, variety and supporting your roots.