HOW IT STARTED
My father wrote Gypsy for his ethnicity on his immigration paperwork when he came to this country in 1968. The desire to wander ran deep in his veins and I do believe that I inherited a touch of that.  To complicate matters, I married a fella with the same leanings.  All that changed after the birth of our second son.  We decided it was time to buy a patch of dirt to call our own and lay down some roots. 
And thus, Rooted Gypsy Farms was born.
- Sara Original founder of Rooted Gypsy Farms
Rooted Gypsy Farms was founded by Sara in 2015 with a greenhouse and a dream. Three years later Hadassa and I came into the picture, we took over Rooted Gypsy Farms and continue Saras' mission today. To serve our community, to eat well and be well.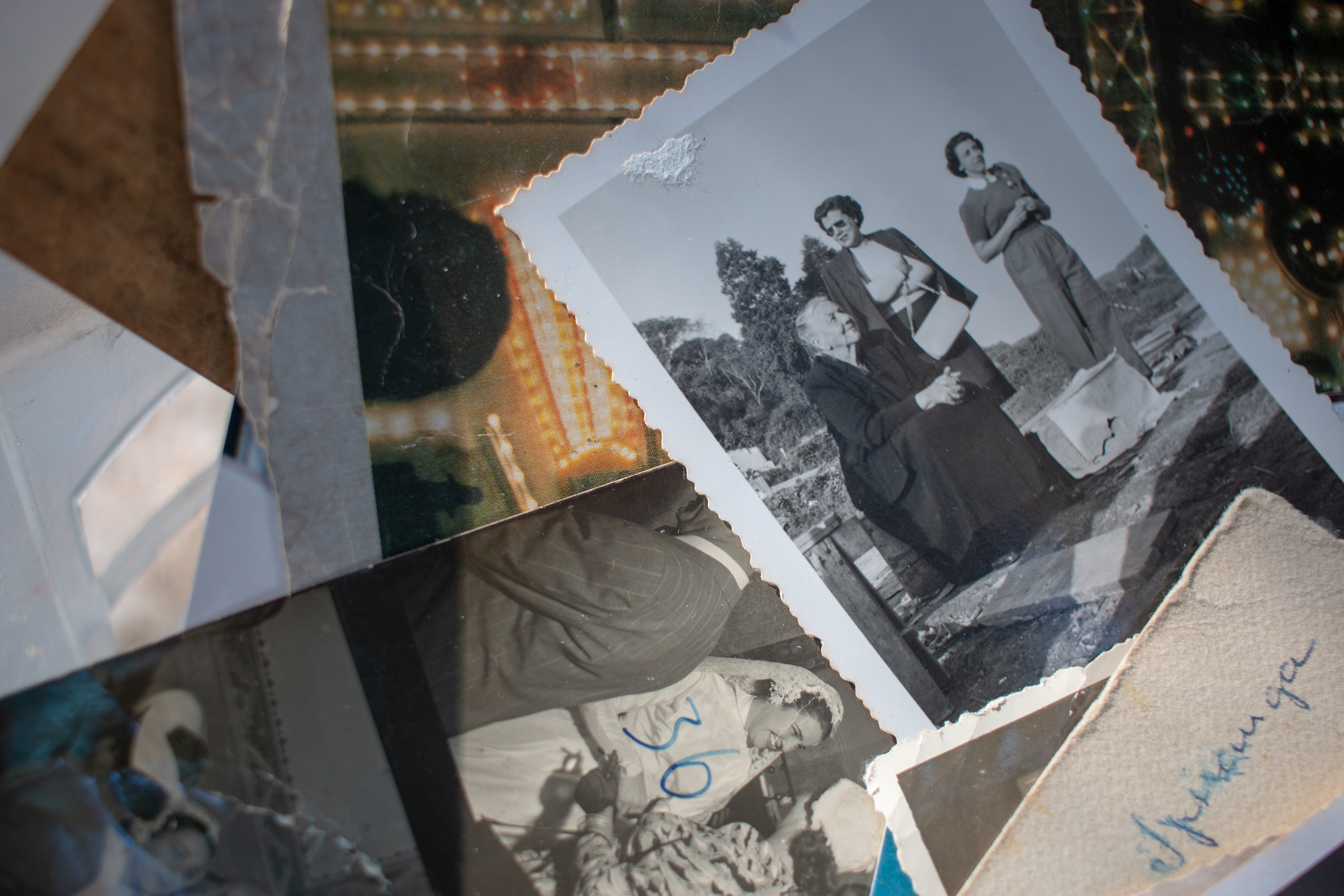 "We are the mother daughter team of Rooted Gypsy Farms. We want to eat well and we want the same for others. We built our farm not only to provide local and sustainably grown food to our community but to also support other local businesses. We believe in abundance, freshness, sustainability and supporting your roots.
Thank you for letting us serve you."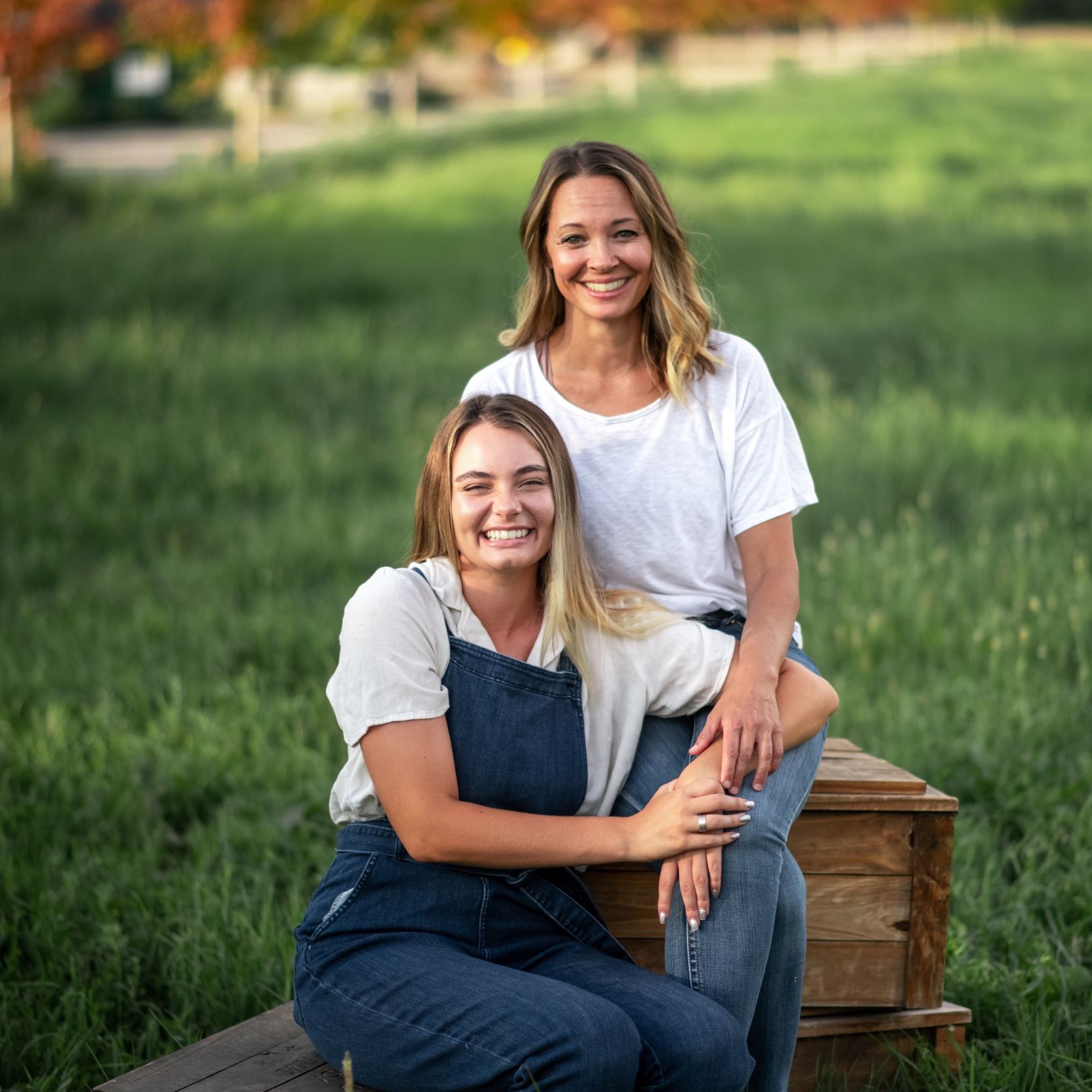 The people who make Rooted Gypsy Possible
With Rooted Gypsy Farms you support over 60+ Local family farms, ranchers, small business and artisans here in the Grand Valley.
Here are just a few of faces that make our business possible 
Want to become a vendor?
Fill out This Form!