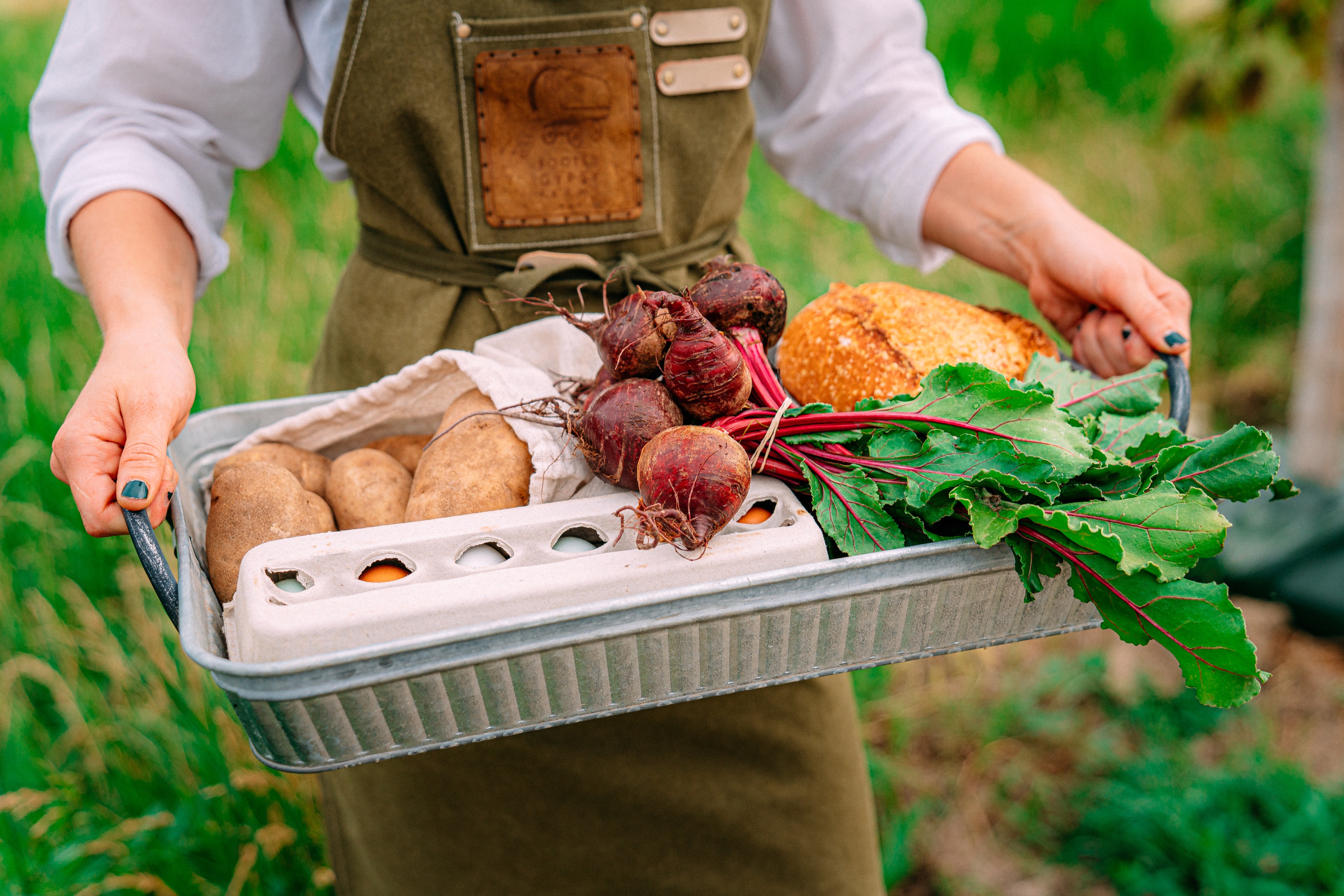 2. Customize a schedule that works for you
3.
Receive your first delivery
Rooted Gypsy Farms is  a Farm- to -Table service in Grand Junction Colorado. We deliver only

the freshest variety of fruits and vegetables! All our products are locally sourced from small businesses, sustainable farms, and artisans here in Colorado.

 
We believe in abundance, freshness, sustainability and supporting your roots.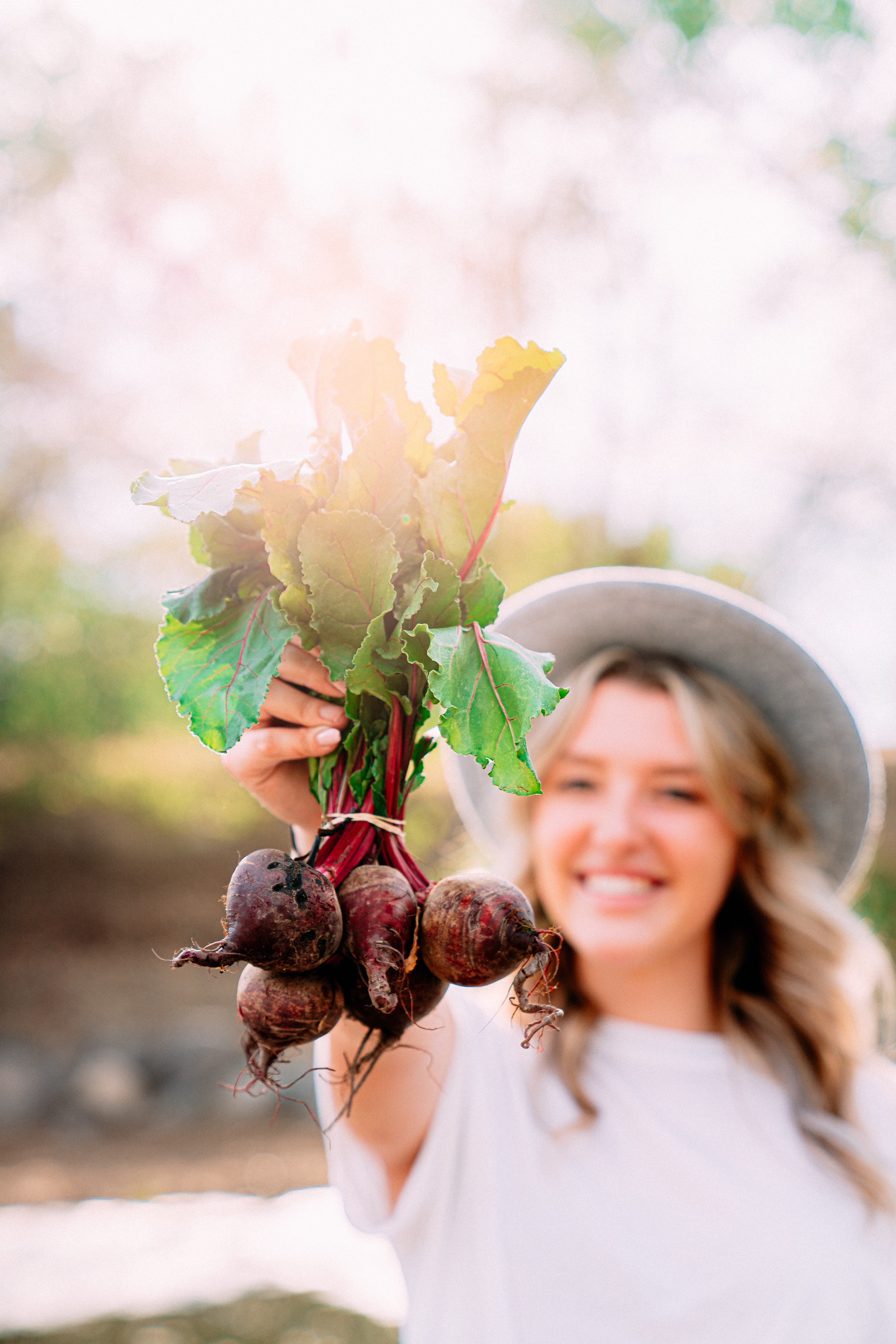 Who you support with Rooted Gypsy Farms
With Rooted Gypsy Farms you support over 60+ Local family farms, ranchers, small business and artisans here in the Grand Valley.
All of our products are supplied by local farmers.
All of our fruits and vegetables are GMO and pesticide-free.
All of our farmers practice sustainable, eco-friendly farming.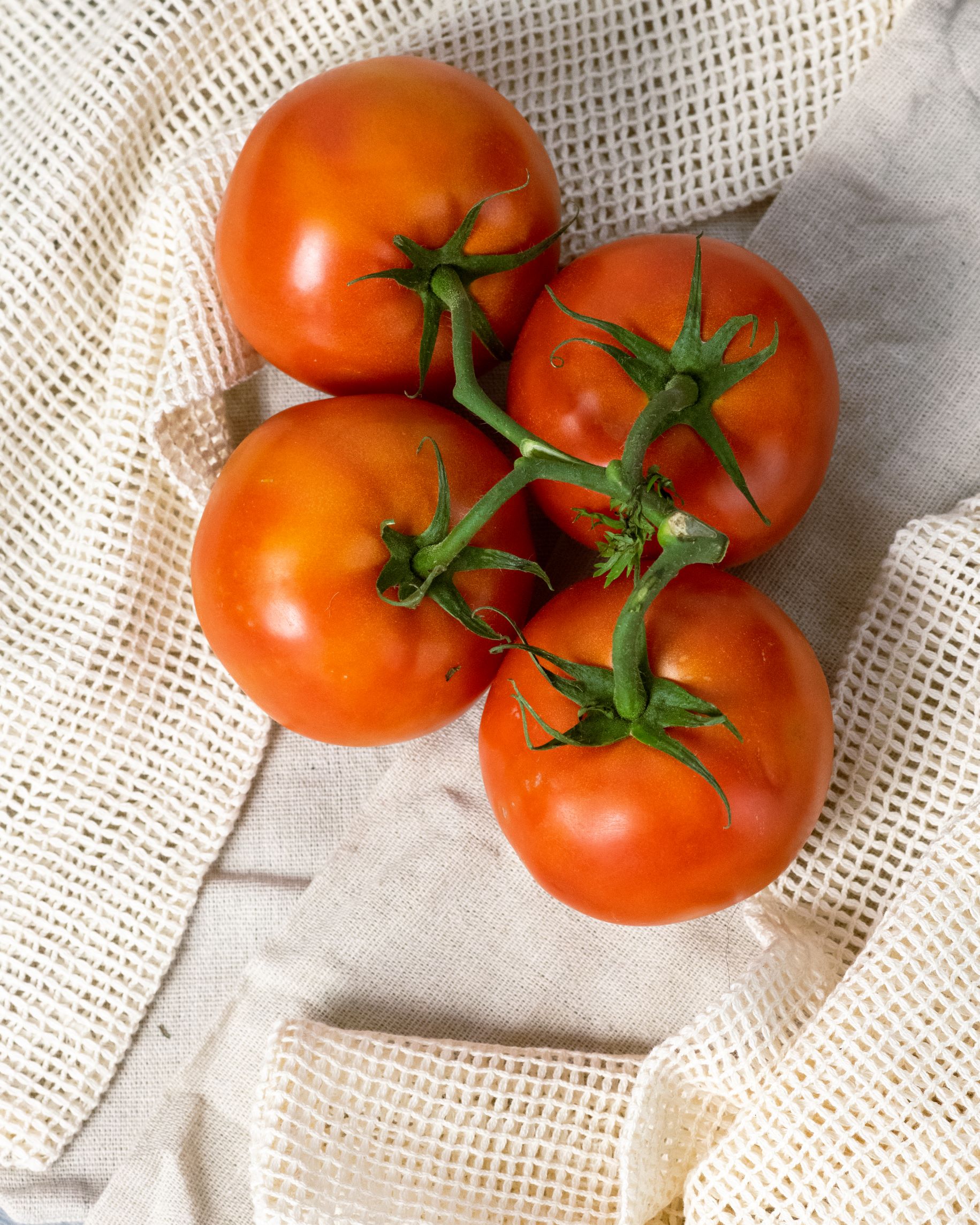 /** * @var $module \Ucraft\Module */ ?>
B.A

"Wonderful people, and fantastic food! We love the Farm Box, and the recipes are great! I love feeding my family delicious, locally grown food at a great price! Thank you Rooted Gypsy Farms for providing health and wellness to our community!"

K.N

"We have been receiving our Farm box for a couple of months now, ordering bi-weekly and we get so excited on delivery day! It's like Christmas every time! Everything we have received has been of generous portion and high quality with a fun new recipe that intrigues our novice cooking abilities and is ALWAYS a huge hit! The salad greens last us a full 2 weeks with nearly daily salads and the meat we receive leaves us feeling really good about what we are putting in our bellies! We are absolutely thrilled to participate in the Farm box deliveries and look forward to seeing this farm grow exponentially due to its core values and wonderful mission. Couldn't be more satisfied with the affordability and product all the way around."

D.L.

"Wow! The lamb is awesome! We seasoned, grilled, thin sliced - and made the best Gyros ever this evening out back!!! Topped with the wonderful greens - all provided in our Rooted Gypsy Box! Thank You Rooted Gypsy - You Rock! Great addition to the Grand Valley."

MB

I really enjoy their Fresh Products and the home delivery. And I do believe the price is a great value!